Student Grand Rounds, BHUDRH
                           Contact: Steve Morris on Stevemorris.med@gmail.com
(click on image below to download pdf version)

The Perfect Light Film Festival 1st -3rd November
For competition entry details click here
Friday November 1 - Film Festival Launch night. Come and enjoy a screening of an iconic Australian film followed by networking drinks and nibbles.
Saturday November 2 - Free outdoor short film festival. Bring a picnic, a rug and some friends and enjoy 12 short films outside, all competing for a prize pool worth up to AUD3,000. Held at Sturt Park, Broken Hill from 6pm to 10.30pm.
Sunday November 3 - Free Filmmaking Symposium - Civic Centre, Broken Hill 10am to 2pm.
Learn about film making - the industry, current practices and gain insight from some of Australia's leading filmmakers, actors and producers. 
See below for more details.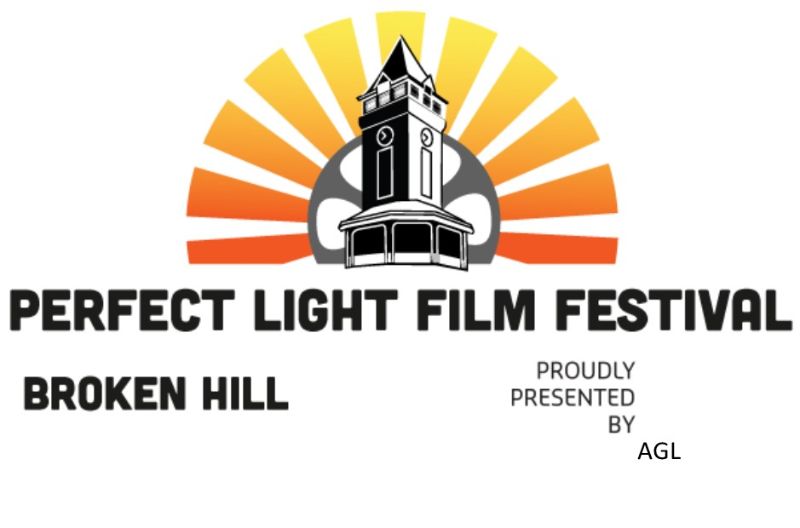 Two-up every Friday @ the Palace Hotel from 9pm

In 1992, Broken Hill City Council successfully lobbied the State Government and was granted a permit for Two-up to be played every day of the year. In handing down its decision, the NSW Office of Liquor, Gaming and Racing recognised that Two-up was "an established part of the cultural heritage of this mining city".
The palace Hotel holds the single licence issued to the city of Broken hill on behalf of the Broken Hill City Council.

(2018 copyright image and text courtesy of the Palace Hotel).  
                           IPE STUDENT SOCIAL EVENT HELD QUARTERLY
FROM 6PM AT THE TYDVIL HOTEL & BISTRO
All BHUDRH Staff, students, supervisors and mentors welcome

                                               Karaoke at the Palace

                                               Tuesday Bingo, Sturt Club