DENTISTRY AND

ORAL HEALTH
The BHUDRH facilitates a rural dentistry program that is supported by three regional key stakeholders: Far West Local Health District, Maari Ma Health Aboriginal Corporation, and the Royal Flying Doctor Service South West Division.
The dentistry program offers final year dental students an excellent opportunity to gain a better understanding of the unique demands of rural dentistry, including the interdisciplinary nature of working in regional areas.
Students are supervised by local experienced senior dentists from both RFDS and FWLHD, who provide community dental services in Broken Hill and across the far west district.
The new established Broken Hill Community Health Centre officially opened its doors on the 2nd July 2018. The new community health centre is better equipped to provide dental services with five new chairs and an ongoing commitment to the partnership between the LHD and the Royal Flying Doctor Service.
Bourke's First Oral Health Student Placement.

Read more
---
Broken Hill Community Health Centre

- Sulphide Street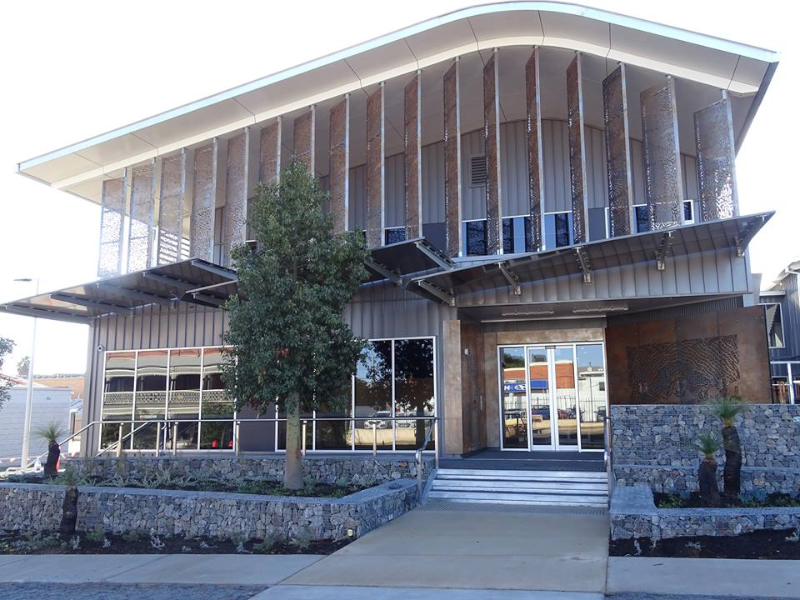 Photo by Branko Licul, LHD media, 2018.
Placement Enquiries
If you would like to find out more about a dentistry placement in the Far West Region (Broken Hill), please contact your university lecturer or the BHUDRH Education Support Officer, Laura Mallon.