THE FAR WEST
HEALTH LIBRARY
The Far West Health Library provides a wide range of services to BHUDRH staff and students, Far West LHD employees and all health professionals located in Broken Hill and surrounding areas.
WE ARE OPEN
Monday - Friday
8:30am - 5pm (CST)
The library collection covers medicine, nursing, Aboriginal health, rural & remote health and research methodology, as well as providing support and training for Clinical Information Access Program (CIAP), NSW Health database.
A full-time research librarian is available to assist with information requests, research projects and document provision.
A large range of books, journals and audio visual resources
Literature searches
CIAP training
Reference interviews
Inter-library loan and document supply service
Computer lab
Internet access
Photocoping (no fees)
Printing (Col & B&W) (no fees)
Scanning to email
Access to electronic databases
Library Hub 
Individual study desks
The Library Network of Western NSW and Far West Local Health Districts
The Library Network of Western NSW and Far West Local Health Districts is offered from five locations and provides effective, timely and user-friendly services supporting education, research, evidenced-based patient care, clinical decision making and continuing professional development, ultimately assisting in quality patient care.
A Login/Password is not necessary for Catalogue searching.
Staff and students of affiliated institutions who are registered borrowers of the Library Network of Western NSW & Far West LHDs can be assigned a login to utilise additional features in the Catalogue, such as personal saved lists and managing loans & renewals. To become a registered borrower and/or obtain your login, please contact your local Health library.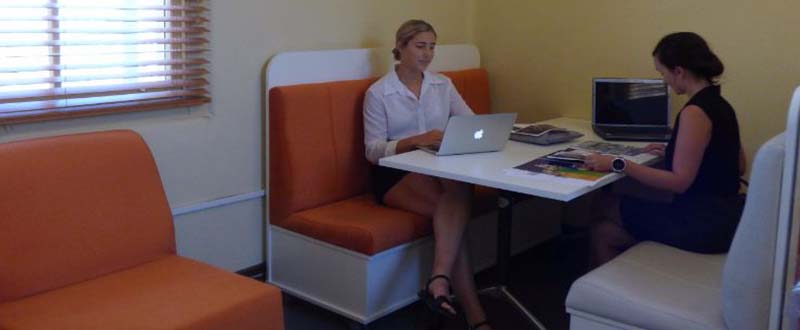 Enquiries
If you have queries about the library, including about after hours access, please contact Veronica Barlow: